RIPA 77th Annual Conference & Suppliers Exposition
October 24 – 26, 2018
Houston, Texas
Houstonian Hotel, Club and Spa  (see HERE)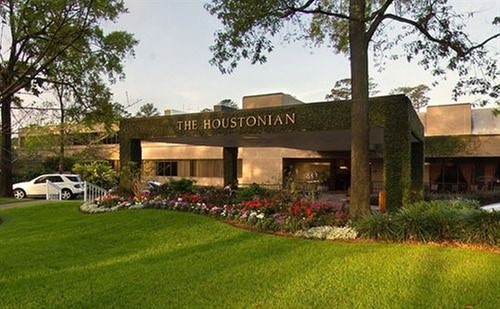 It may still be the middle of summer, but it is not too soon to mark your calendars for the 77th RIPA Annual Conference this fall in exciting Houston, Texas.
As in past years, the conference will be co-located with the IPANA Annual Conference so that the two groups can share in certain sessions, presentations and social functions.
Also, as in past years, the event will feature the 2018 Suppliers Exposition which has proven to draw a crowd.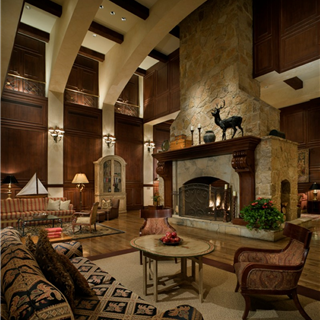 An Accompanying Persons tour and luncheon are being planned for Thursday, October 25th.  Details are coming soon.
A special treat this year!  Instead of the traditional golf outing, a gathering at TopGolf is being arranged.
Of course, important work on policy and technical issues will take place, along with a number of timely and informative presentations.   Also, as is customary, key personnel from the regulatory agencies will be asked to participate.
Don't miss this event!  Where can you get all this in one place?
Instructions on how to register online and make room reservations are going out to everyone very soon.